Check out our listings in Missouri.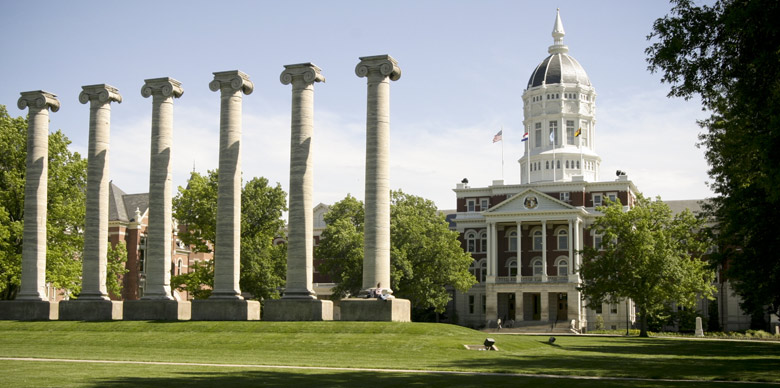 NORTHWEST MISSOURI
Dual location specialty practice. Call for details. MO366 Summary
LEE'S SUMMIT, MO

– PENDING

 
While this practice could be purchased\and operated in place, we believe it would be a great way to bolster the patient base of an existing practice in its geographic area. The seller has a long term presence in the market. See Code KC361 for more information.
KANSAS CITY, MO
Unique Orthodontic practice opportunity in Midtown Kansas City. Call for further information. Code KC362
NORTH KANSAS CITY –

SOLD
Well-established five-operatory practice in the Northland. Independent practice in a multi-doctor building located at the cross-section of major thoroughfares. Sustainable revenue. Refer to Code KC356 for more information.
LEE'S SUMMIT

 

–

SOLD
Long-standing Lee's Summit practice that includes a high-quality building. See Code KC360 for more information.
KANSAS CITY METRO PEDIATRIC PRACTICE – SOLD
Attractive professional building and office space has great curb appeal. Lease allows a right of first refusal for space in the adjoining suite. Lease privileges include a covered parking space for the owner. See CODE KC357 for details.
ST.JOSEPH, MO & TROY, KS – SOLD 
The recent death of our client, Dennis T. Myers, DDS causes the need for an immediate sale of his dental practice with offices in St. Joseph, MO ad Troy, KS. The Troy office is the only practice in Doniphan County and has been in operation for over 40 years. The large building housing the practice stands on a prime corner of the city square and is also available for immediate sale. *The asking price of the building is NOT included in the Practice Total. Both offices have digital radiography. The St. Joseph office is located on the top floor of a US Bank building near the intersection of 169 Highway and the historic Lover's Lane. An associate doctor is in place and would be available to stay as a producer (especially in the Troy office) after closing. It is our intent to sell the practices and building as a package. This is an excellent financial opportunity as the practice has net income in excess of $500,000. Please note that $774,000 is the Asking Price and that reasonable offers will be considered. View the combined summary sheet here.
COLUMBIA – PENDING
This four-operatory pediatric practice has provided a great quality of life for the owner/seller who is now ready to retire from dentistry. The office décor is fresh and the technology is turn-key. However, a general dentist who is comfortable with children should not hesitate to give us a call. Please refer to CODE MO361.
EASTERN KANSAS CITY METRO

–

SOLD
Five-operatory general practice located 30 minutes from Kauffman Stadium.Seller desires simultaneous sale of the attractive office building which includes two rental units.Excellent opportunity as a stand-alone practice or for those seeking to build a network of offices around the Metro. Please refer to code number MO359.