Check out our listings in Missouri.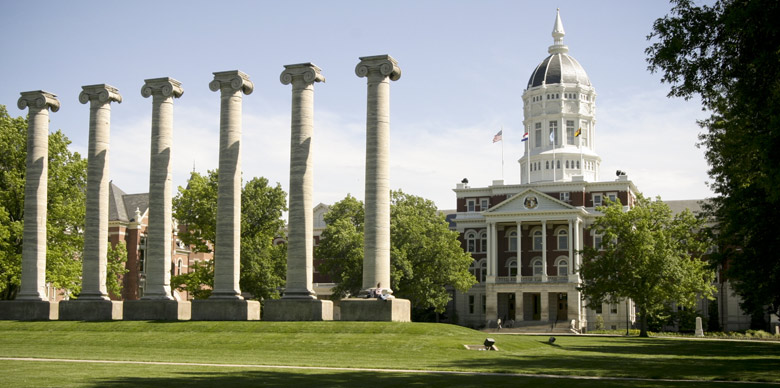 SOUTHWEST MISSOURI – SPRINGFIELD AREA
Big city revenue in a small town location. Exceptional profitability. Please call for details.
KANSAS CITY METRO
Premier dental practice in the metro with exceptional revenue and profitability. Please call for details.
LEE'S SUMMIT, MO
The practice is located in a desirable area of Lee's Summit. The office has five operatories in 2000 square feet. The practice was established in 1978 and has been at the current location for twenty years. There are approximately 1400 active patients of the practice and the hygiene department makes up about 39% of the total practice production. The building is available for purchase. KC366 Summary
SPRINGFIELD, MO

– PENDING
This practice is located in one of the most desirable areas of Springfield.  A ten-operatory free standing building makes this a rare opportunity.  A well-established tradition of excellent family dentistry over decades has made this a practice that will not be on the market long.  Very consistent profits from year to year doing "bread and butter" dentistry make this an exceptional opportunity..  The building is also available for purchase. MO367 Summary
KANSAS CITY, MO

– SOLD
Established practice within short sight of Arrowhead and The K. Seller's health demands immediate transition. Larger spaces are available in the building that can be refurbished with the landlord's assistance. KC364 Summary
NORTHWEST MISSOURI

– SOLD
Dual location specialty practice. Call for details. MO366 Summary
LEE'S SUMMIT, MO

– SOLD

 
While this practice could be purchased\and operated in place, we believe it would be a great way to bolster the patient base of an existing practice in its geographic area. The seller has a long term presence in the market. See Code KC361 for more information.
KANSAS CITY, MO
Unique Orthodontic practice opportunity in Midtown Kansas City. Call for further information. Code KC362
NORTH KANSAS CITY –

SOLD
Well-established five-operatory practice in the Northland. Independent practice in a multi-doctor building located at the cross-section of major thoroughfares. Sustainable revenue. Refer to Code KC356 for more information.
LEE'S SUMMIT

 

–

SOLD
Long-standing Lee's Summit practice that includes a high-quality building. See Code KC360 for more information.
KANSAS CITY METRO PEDIATRIC PRACTICE – SOLD
Attractive professional building and office space has great curb appeal. Lease allows a right of first refusal for space in the adjoining suite. Lease privileges include a covered parking space for the owner. See CODE KC357 for details.
COLUMBIA –

SOLD
This four-operatory pediatric practice has provided a great quality of life for the owner/seller who is now ready to retire from dentistry. The office décor is fresh and the technology is turn-key. However, a general dentist who is comfortable with children should not hesitate to give us a call. Please refer to CODE MO361.
EASTERN KANSAS CITY METRO

–

SOLD
Five-operatory general practice located 30 minutes from Kauffman Stadium.Seller desires simultaneous sale of the attractive office building which includes two rental units.Excellent opportunity as a stand-alone practice or for those seeking to build a network of offices around the Metro. Please refer to code number MO359.